Urban Ed Academy (UEA) is a San Francisco Black-led nonprofit with the mission of building equity in education through representative leadership in and around schools.
Man the Bay is an innovative fellowship program for Black and Brown men interested in joining our cause. By investing in your future, together we are investing in the futures of 40,000 students of color in San Francisco.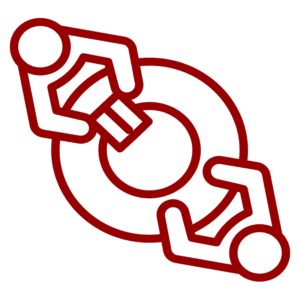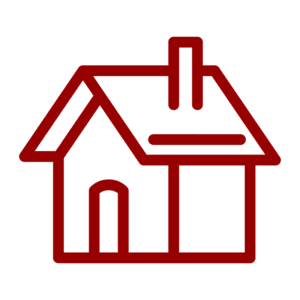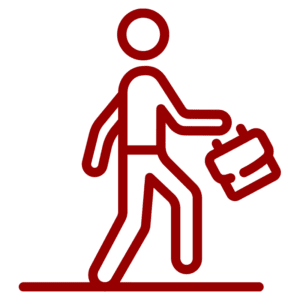 With guaranteed employment + salary, paid housing in San Francisco, culturally relevant workforce training and support, fully paid teacher credentialing and more, Man the Bay is not just a career opportunity, it is a calling.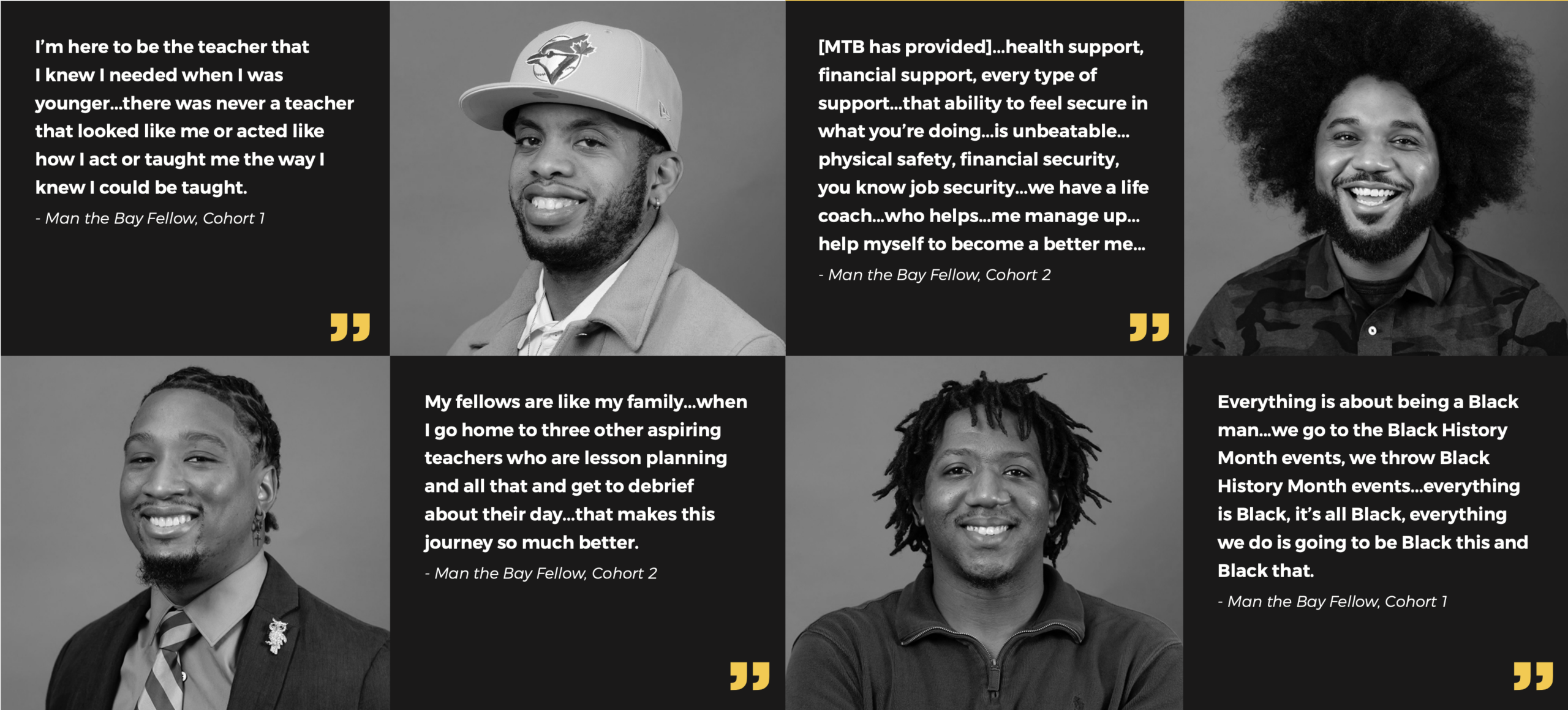 We have placed teachers in 8 different Bay Area schools and our 4th cohort of Black male teacher fellows is on track to enter the classroom this year.
We are recruiting for future cohorts of fellows and would love to hear from you.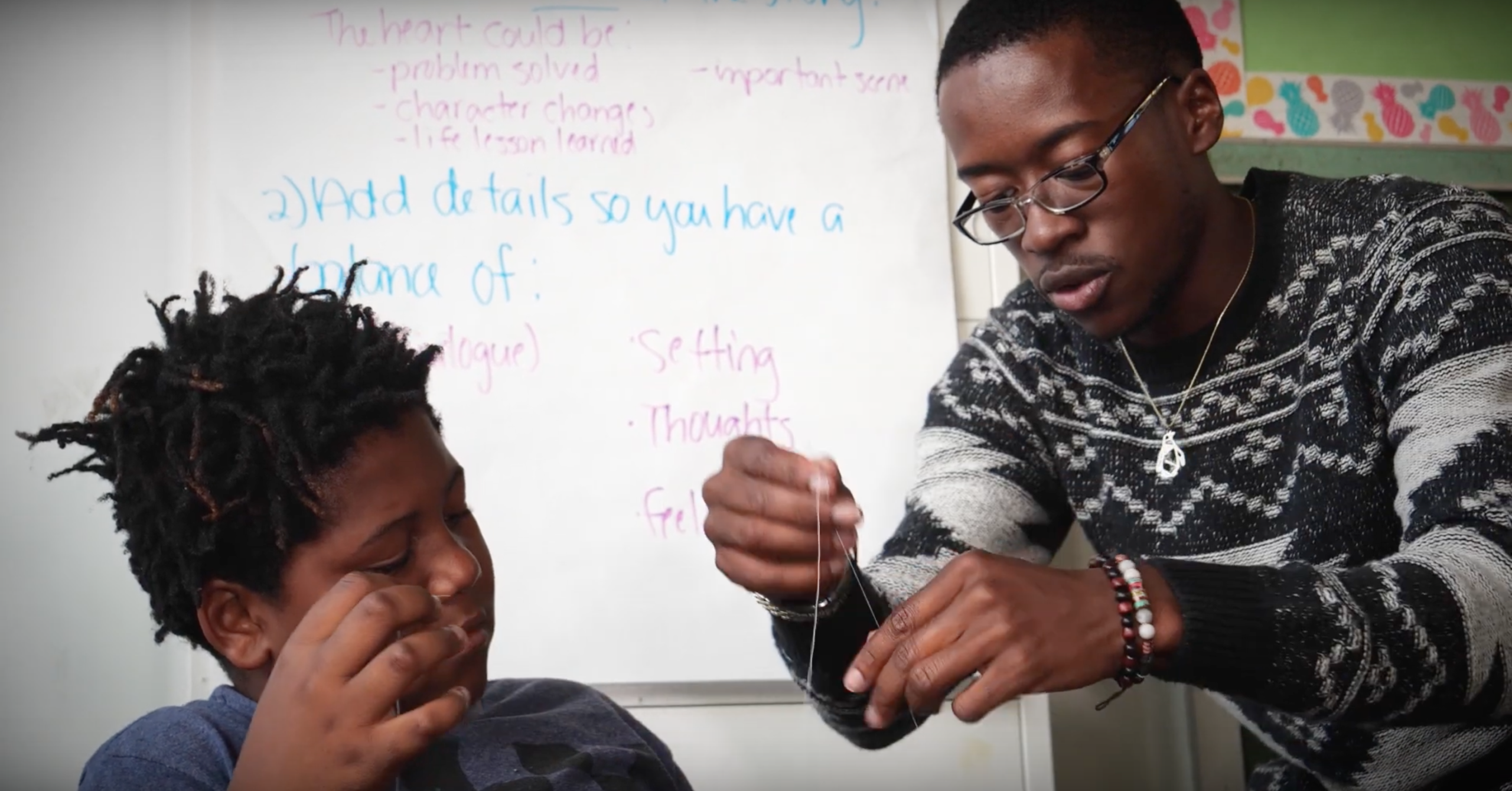 The most foundational leaders in our communities are teachers.
Less than 2% of America's teaching force are Black males; less than 3% are Latino males. American communities need more highly-trained male leaders of color.
Do you help college students find careers?
Will you help us share our mission?
Thank you to our sponsors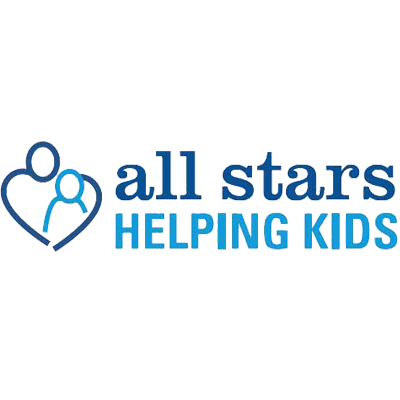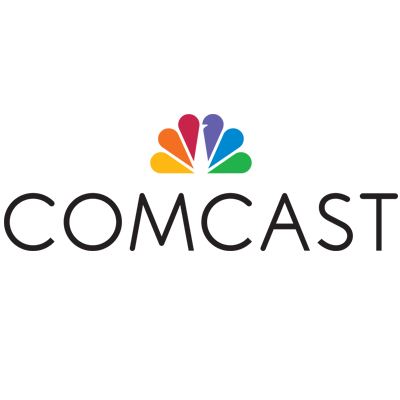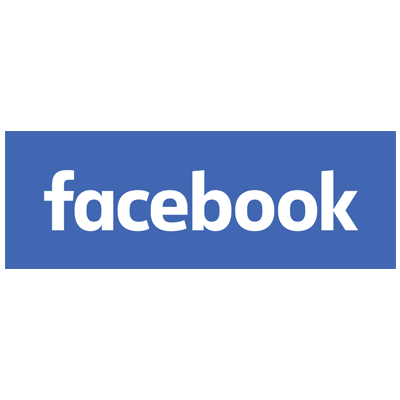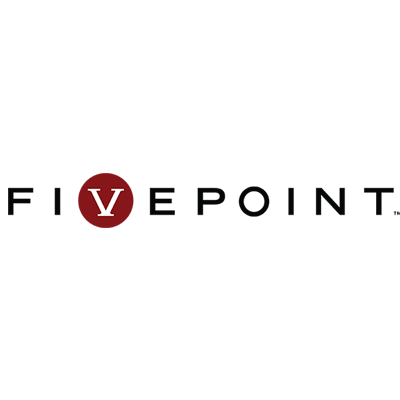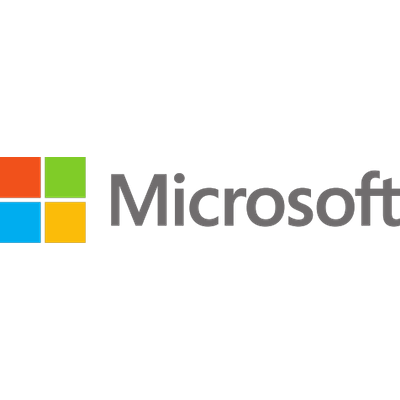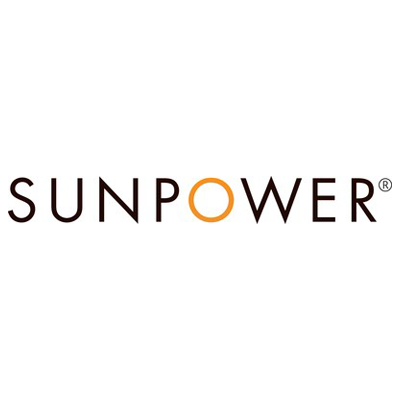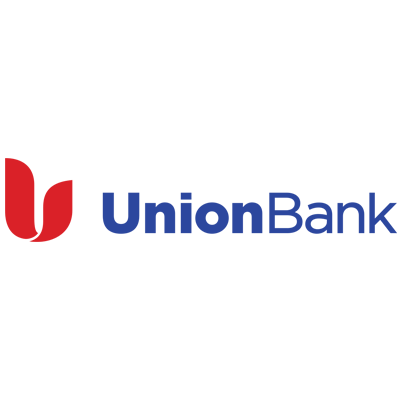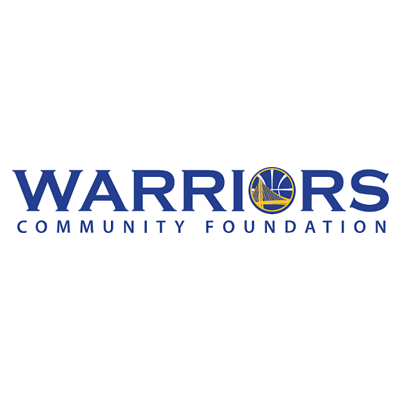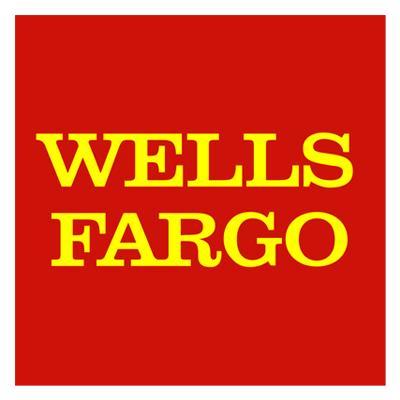 Sign Up For Our Newsletter