Man the Bay
Man the Bay is an innovative fellowship that covers professional and living expenses of Black male pre-service teachers, and provides critical training and support for teaching in San Francisco.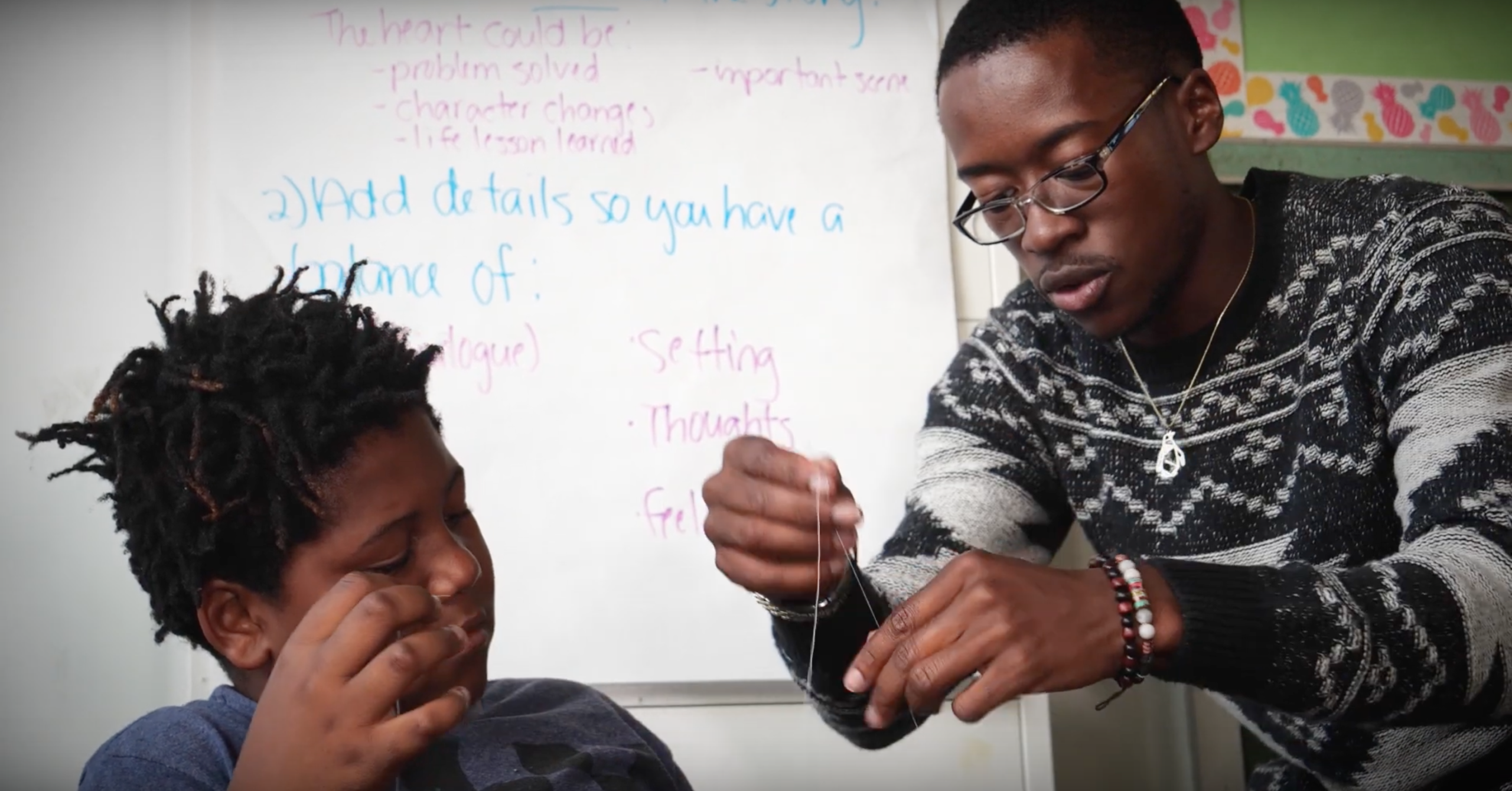 The most foundational leaders in our communities are teachers.
Less than 2% of America's teaching force are Black males; less than 3% are Latino males. American communities need more highly-trained male leaders of color.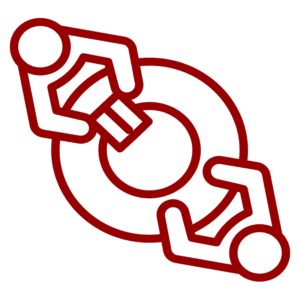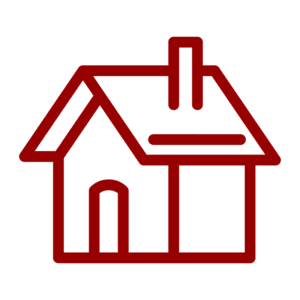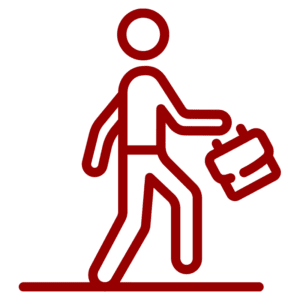 By providing targeted, wrap-around support for recent college graduates, Man the Bay reduces stigma around teaching, develops career pathways, and ultimately increases the number of equipped Black men teaching in San Francisco's elementary schools.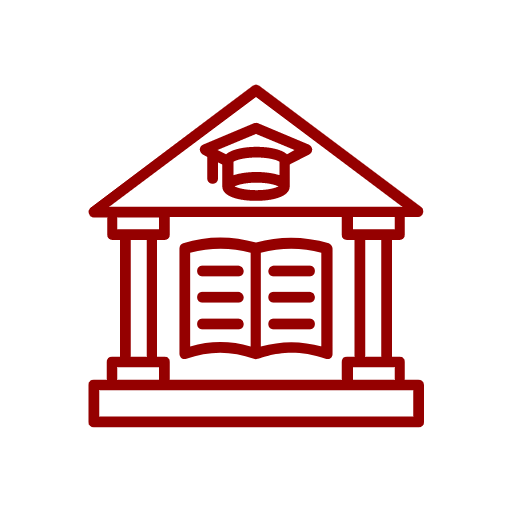 Current fellows
graduated from 6 HBCUs
across the country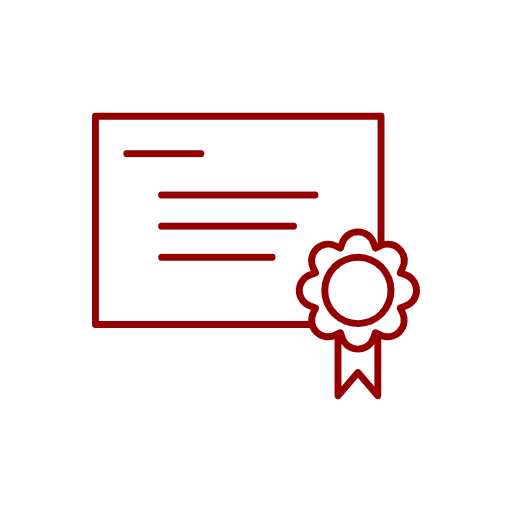 Man the Bay fellows graduating from Cal
State TEACH will represent a 200% increase
in Black male representation over the past decade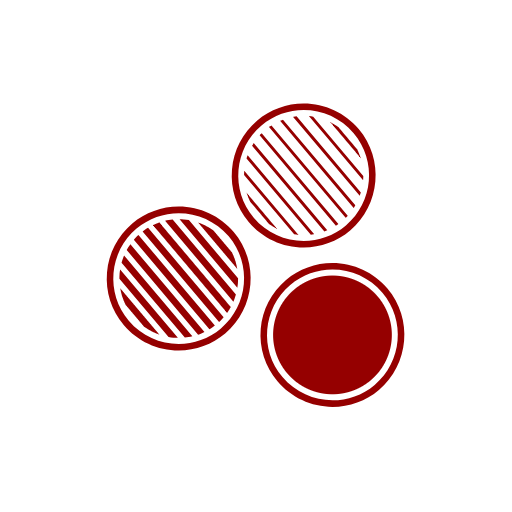 Man the Bay fellows were the
only Black men enrolled in SFUSD's
credentialing cohort for 2020-21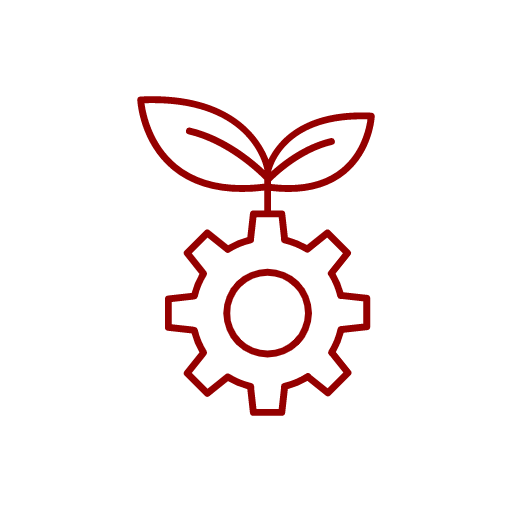 Fellows have completed
more than 8000 hours of professional
development and teacher training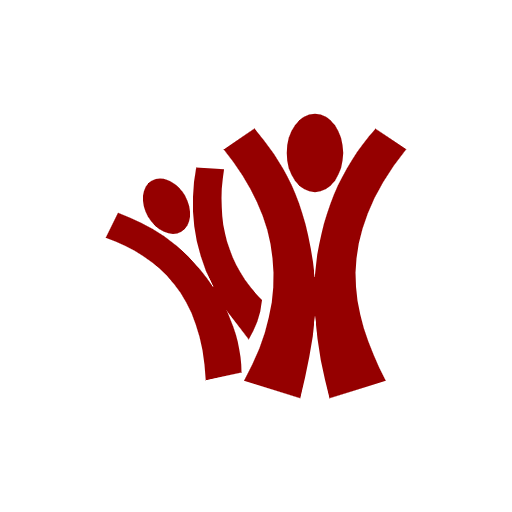 Fellows have directly
supported more than 600 students
in classrooms and Saturday programs
Do you help college students find careers?
Will you help us share our mission?
Sign Up For Our Newsletter