How the Warriors are working to get more Black men teaching in San Francisco's classrooms
Codion Isom, a product of Urban Ed Academy's Man the Bay Fellowship in Bayview supported by the Golden State Warriors Community Foundation, is in his first year teaching at Malcolm X Academy. The San Francisco-based organization aims to increase the representation of Black and Latino educators in classrooms.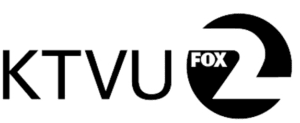 Urban Ed Academy-Helping to train more African American and Latino teachers
Leaders with the Urban Ed Academy join Mornings on 2 to talk about the "Man the Bay" program. It's a 4-year fellowship program that recruits Black and Brown male recent college graduates (non-ed) to teach in elementary schools where there are underrepresented students. The program supports the teacher fellows through their fellowship by providing them with training, housing, and mentorship. The program helps communities by assisting with the current teacher shortage crisis, and by providing a more diverse teacher pipeline because representation matters in narrowing the achievement gap.

Such a great organization: Warriors Community Foundation making impact in Bay Area classrooms
"Mr. C," as he's known, is a product of the "Man the Bay" program through the Urban Ed Academy with the goal of increasing teachers of color. Since 2014, the Warriors Community Foundation has donated more than $300,000 to the Urban Ed Academy while adopting Malcom X Academy, dedicating time and resources to the school in San Francisco's Bayview-Hunters Point neighborhood.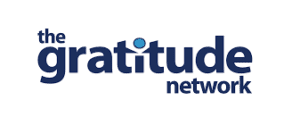 Meet the 2021 Gratitude Network Fellows
I remain motivated to do this work because the win for Black and Brown families in California is coming soon. I can almost taste it. We know our children have better educational experiences when they see themselves at the front of the classroom and we have a great shot at influencing more groups to join our mission.